Buckets of Love
Giving Back One Bucket at a Time!
The Buckets of Love Foundation was formed over lunch at a local restaurant in Dover, Delaware in March of 2017. Reagan sat across from Michele, a dear friend, and they discussed different ideas of how to give back to the community, specifically children. The energy was contagious after the lunch meeting and the list of things to do was long.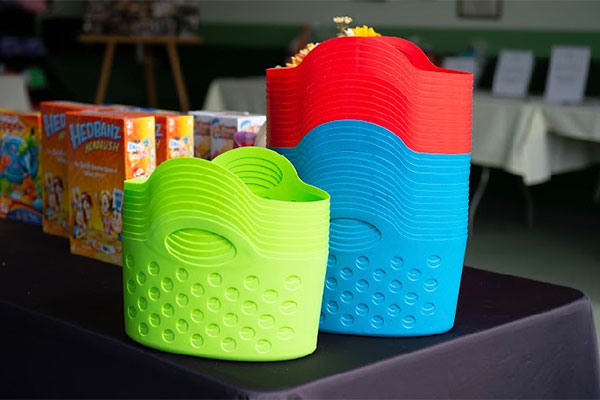 Over the next three months many mile stones were reached. Reagan recruited her younger sister, Payton, to assist in bringing the idea to life. With the help and support of family and friends, Reagan and Payton laid the ground work necessary to become a charitable organization.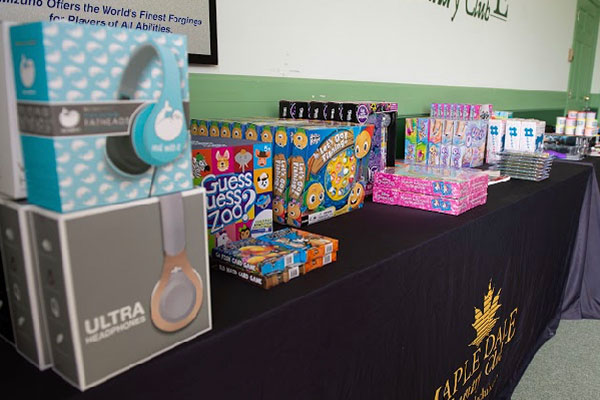 First came the approval as an official 501c3 in the State of Delaware. Next came EIN numbers, websites, creation of a video, a letter writing campaign, finding buckets, washing the buckets and ultimately leading up to the creation of the first Bucket of Love.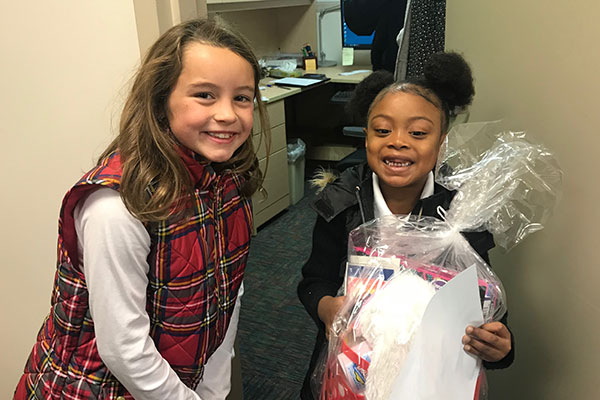 We hope you will join us on this journey to give back to our community, specifically children receiving care in hospitals and those in homeless shelters in the State of Delaware.
Donate Now
Let's start doing your bit for children in need. Donate a little.
Our Staff & Volunteers
---
Founded by two sisters from Delaware, The Buckets of Love Foundation strives to bring happiness to children in need of joy.
Reagan
Payton
Addy
Aeron
Ava
Drew
Jackson
Katelyyn
Kristina
Madison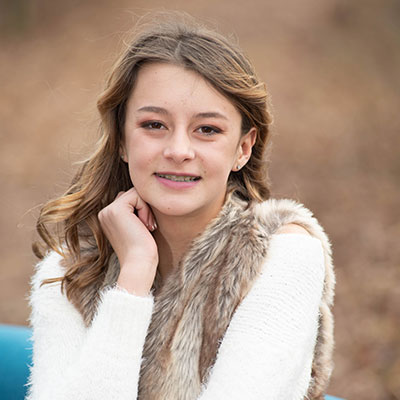 Reagan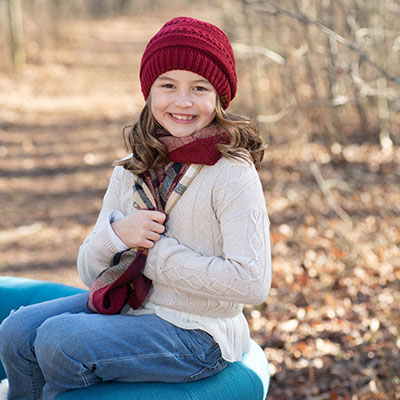 Payton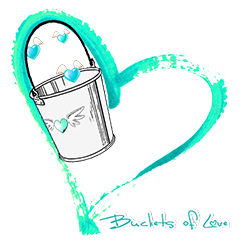 Addy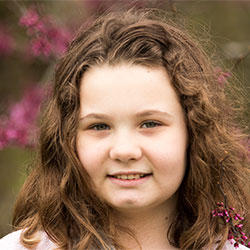 Aeron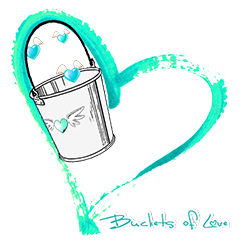 Ava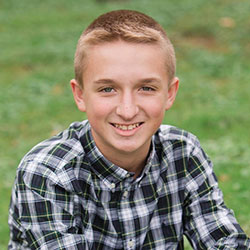 Drew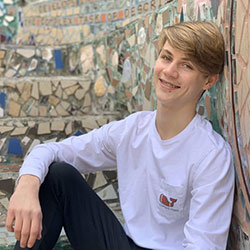 Jackson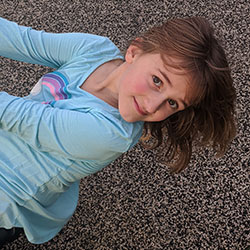 Katelyyn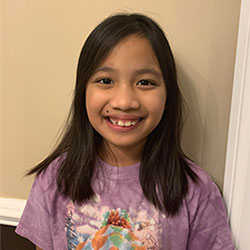 Kristina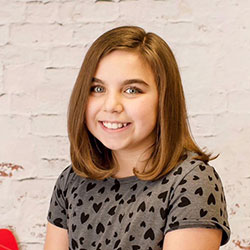 Madison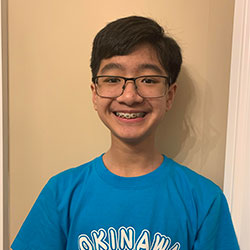 Marc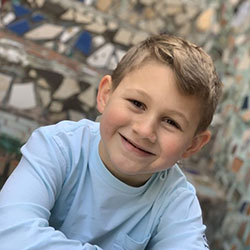 Maxwell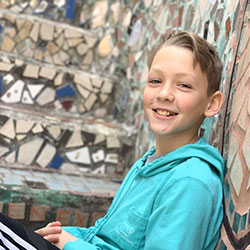 Paxton